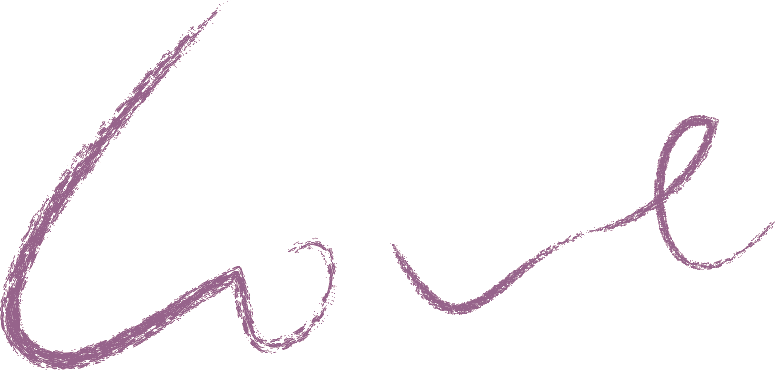 A beautiful
Awakening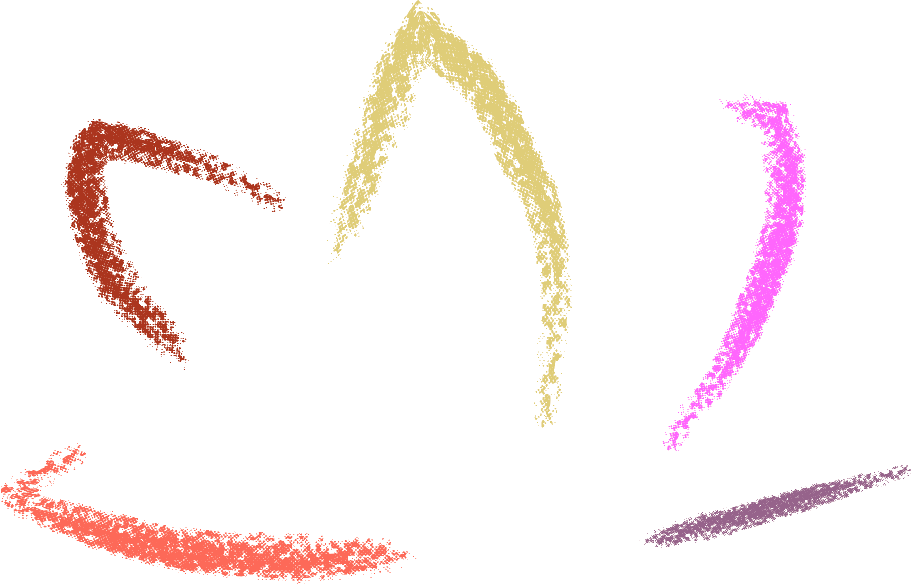 Supporting others on their healing journey.
I am sharing my story from victim to creator. For much of my life, I lived in a victim state of mind, processing what happened to me. I now see, through my healing, that what happened to me was for me.
Through exploring the colors of my trauma and the beauty that has birthed from it, I have become my own warrior and guide. I am honored to share the stories of survivor to thriver: victim to creator. Awakening to my own empowerment because of these experiences and staying in the truth is a gift.
Let a Beautiful Awakening be your home for you to: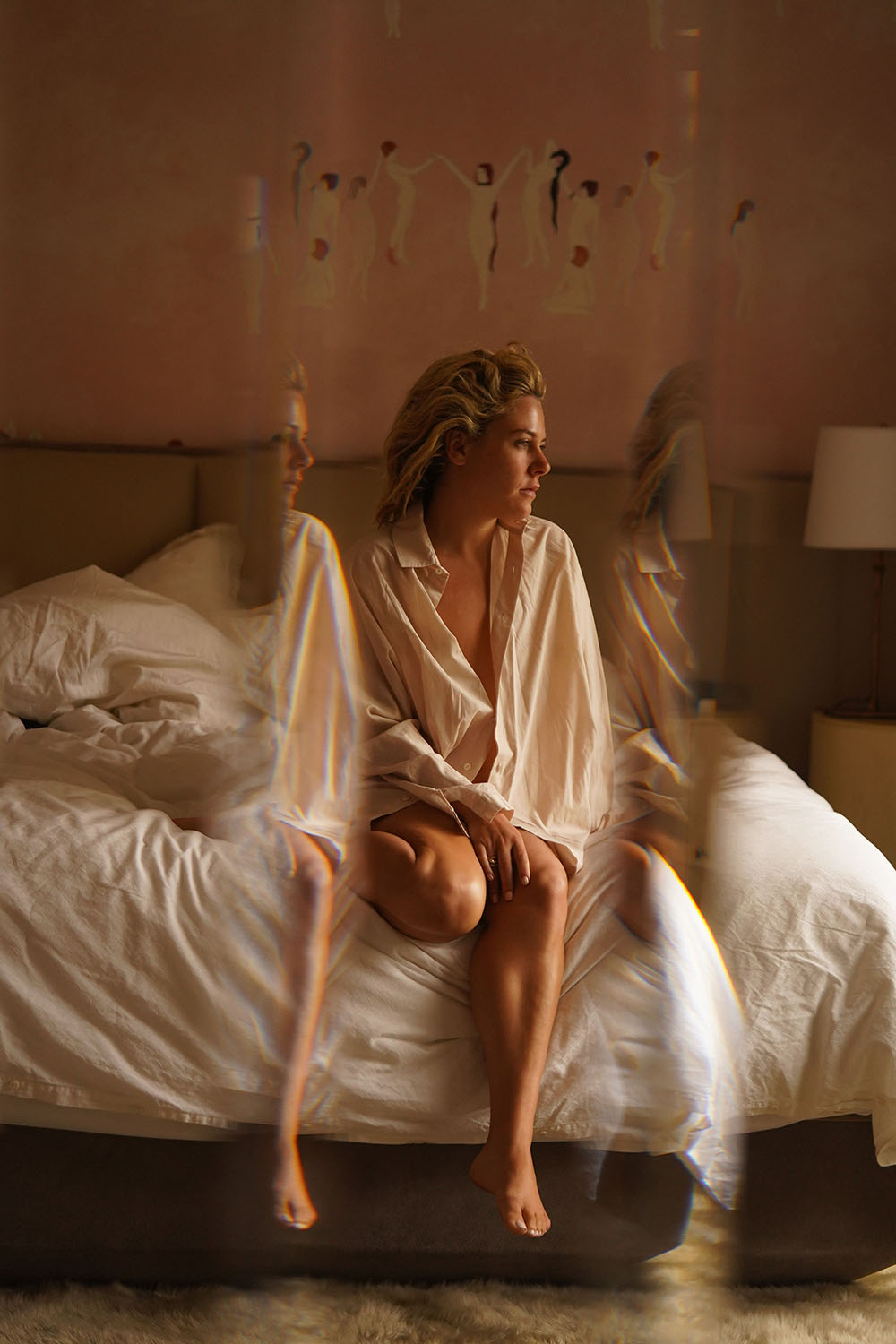 Photo by: Kim Reierson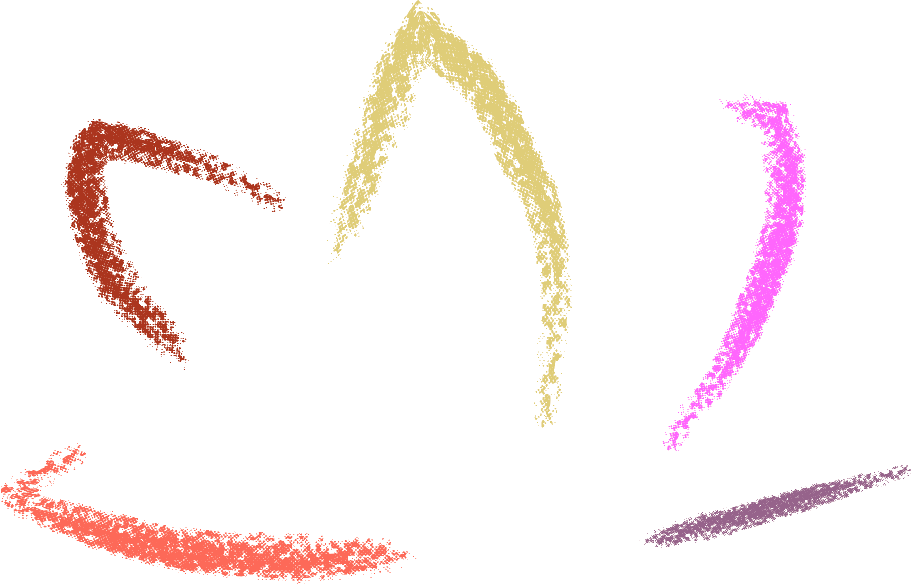 A compassionate observer

Embrace your beautiful awakening and begin your journey on the path to a higher collective consciousness.
I have been fortunate to travel a lot, from cross country road trips to Paris couture fashion week to Bali…and have a strongly rooted love of cultures across the world.
Born in Manhattan, and raised between New York, California and the Deep South, I was a child of the garden, educated in flower names and in spiritual downloads. With art history on my walls and fashion encircling, we were often labeled as socialites, but even early on I wanted to spread light to the social scene instead of being defined.